**Reminder** When you sign up for FreedomPop service we often offer a free trial experience for one of our plans or add-on services. Upon the end of your Trial, you will incur the regular charge for that plan or service. Please take a look at our Community post for more information regarding your recent purchase and what to expect:
http://bit.ly/2xFTGWY
Back cover won't close all the way

okay
Posts: 35
FreedomPop Newbie
✭
The back cover on the Kyocera Hydro Icon that I received today is partially open and will not close all the way. The top left corner has a small tab that will not grab. Everything looks intact, but no matter what I do that part of the cover is gaping open. I'm sure that the phone is not waterproof in this condition. Does anyone else have this problem? Do i need a new back cover or a new phone?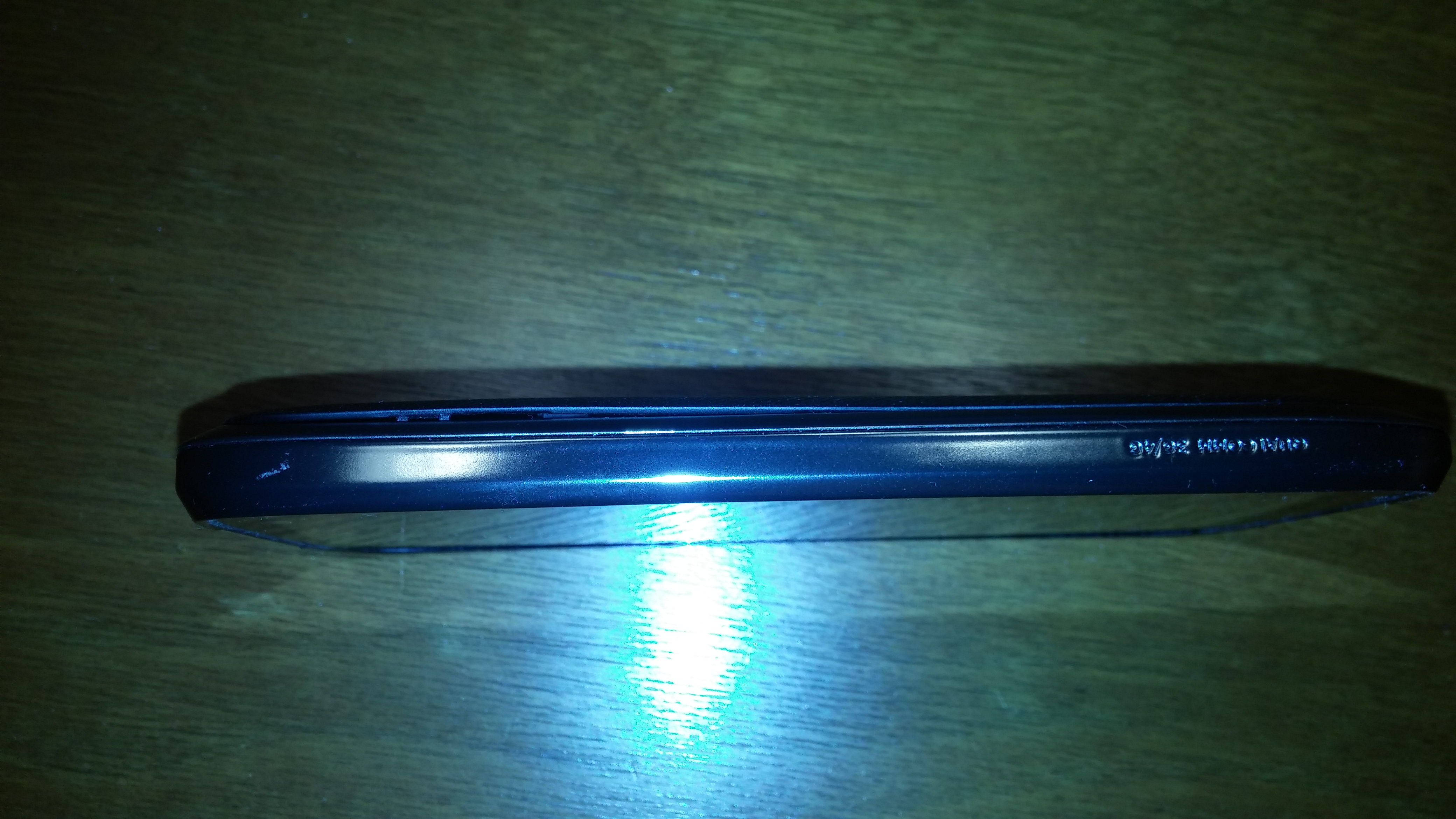 Life's too short.