**Reminder** When you sign up for FreedomPop service we often offer a free trial experience for one of our plans or add-on services. Upon the end of your Trial, you will incur the regular charge for that plan or service. Please take a look at our Community post for more information regarding your recent purchase and what to expect:
http://bit.ly/2xFTGWY
Google, Amazon, and Facebook want to control your internet
FreedomPop
Posts: 193
admin
Great article with a breakdown of the future of internet and phone service, and where FreedomPop fits in the mix.
Check out the article
HERE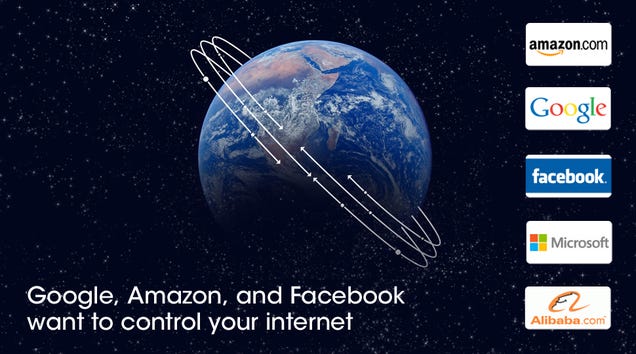 Tagged:
This discussion has been closed.