status code 300 freedompop is a Liar kick my account.

andykinglee
Posts: 39
FreedomPop Newbie
✭
i check the every billing, I am sure i am not used up the data.but i don't know why i can't take a call use my number.it prompt me status code = 300;i research the status code,it means data overage, but all of the evidence proof my account is not data overage;
this is my status, I have the remaining useless data traffic in my account, Screenshot: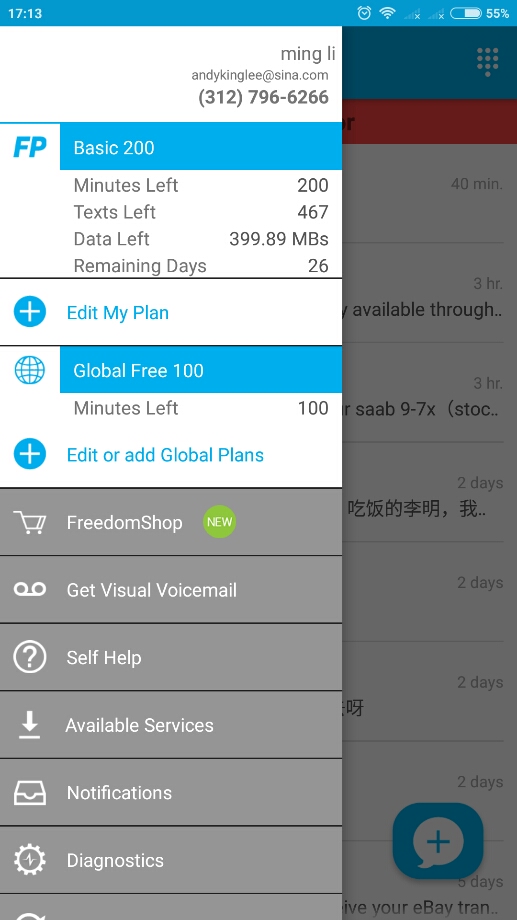 this is my bill, cant see my used up bill, but i have no billing to pay for, Screenshot: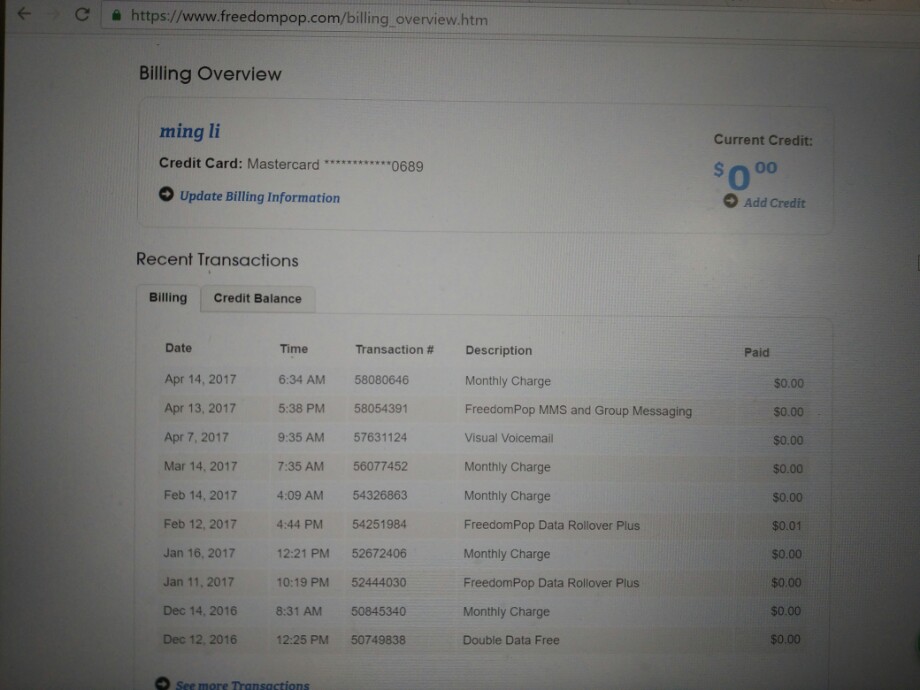 this is my usageDetail (all of my used data traffic is Plan Usage,so far, i have no out of plan usage 【data overage】) ,Screenshot: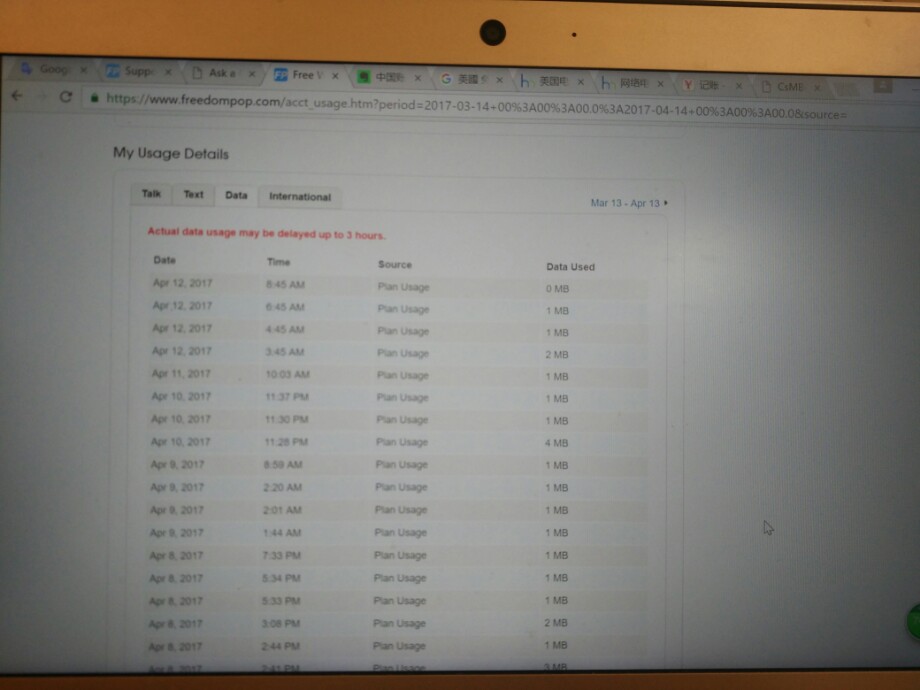 please someone can help me to check this problem. i am very confused.
Post edited by andykinglee on