**Reminder** When you sign up for FreedomPop service we often offer a free trial experience for one of our plans or add-on services. Upon the end of your Trial, you will incur the regular charge for that plan or service. Please take a look at our Community post for more information regarding your recent purchase and what to expect:
http://bit.ly/2xFTGWY
Showing Signal but no Mobile Data/LTE on GSM LTE SIM

Deirachel
Posts: 11
FreedomPop Newbie
✭
I am using an unlocked AT&T-branded Samsung Galaxy Note 5 (SM-N920A). I have signal bars but no LTE signal when wifi is off. The phone will make and receive calls and text on wifi. The Freedompop application automatically loads my account information.
I have followed the instructions to
set the APN
and
Android Troublshooting
. I have ensured Mobile data is on. (See attached screenshots.)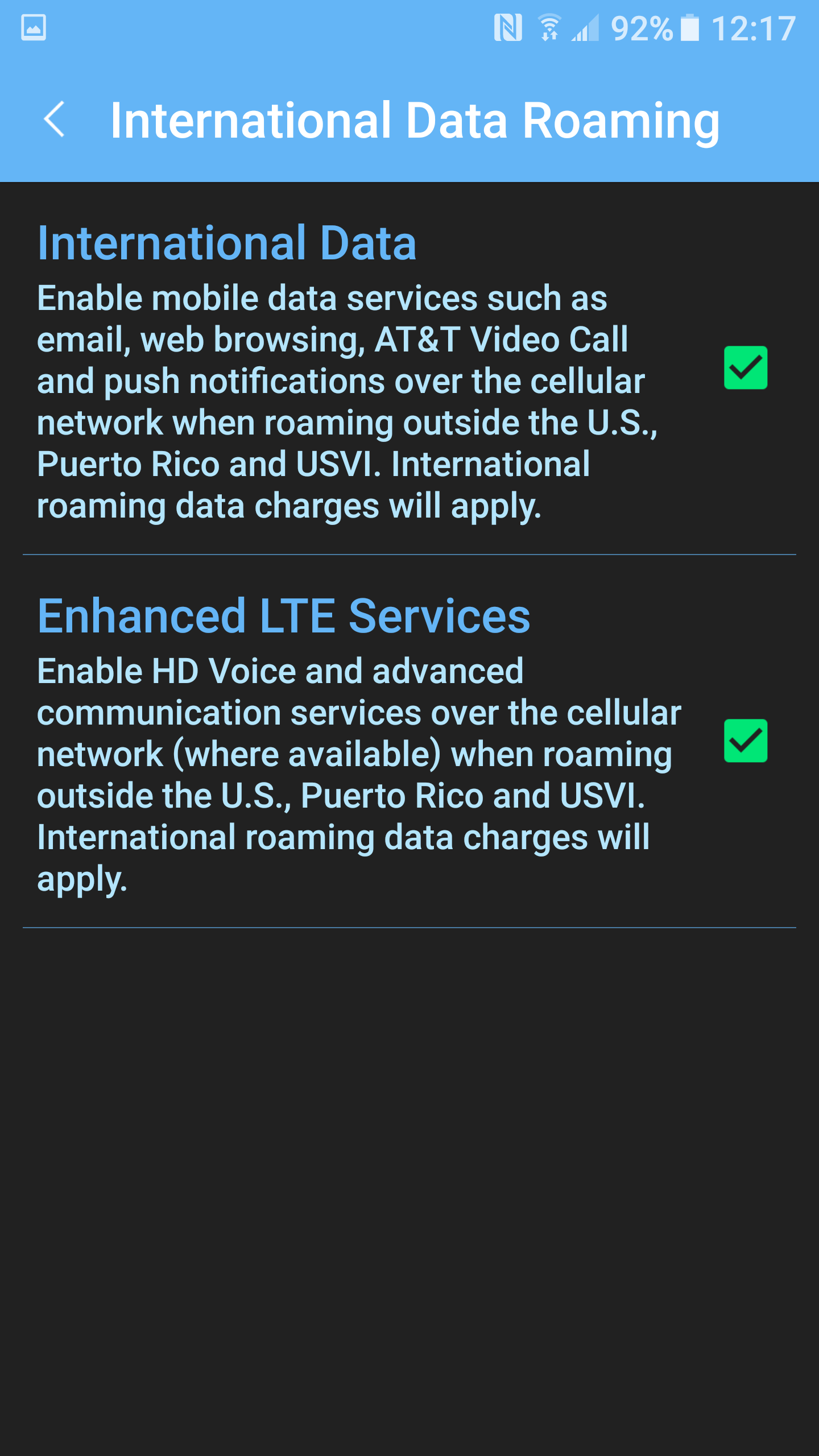 Reading on the forums it sounds like my account may need "resetting". The SIM card number is 89011704278178293850, phone number ending in 3131
Thank you for your assistance in this matter!